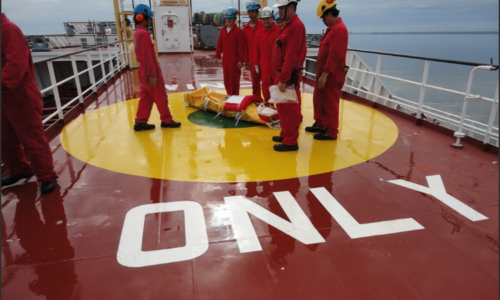 Our high safety and quality ambitions have resulted in an excellent record of no Lost Time Injuries for the crew. A no-blame culture is strongly encouraged as one of the means to avoid repeating mistakes and to encourage safety culture.
Ensuring quality of service to our customers and safety on board our ships is fundamental in our aim to ascertain highest performance.
Our quality policy includes flexible solutions, immediate responses, attentiveness to our customers' needs and timely deliveries. We always maintain a high level of safety and carry out all operations with both international requirements as the clients' approval.
Ektank AB is committed to run a business in a safe and qualified manner and work continuously to enhance working conditions for all employees onboard and ashore. Those strives have resulted in a rewarding career system with a high return rate.