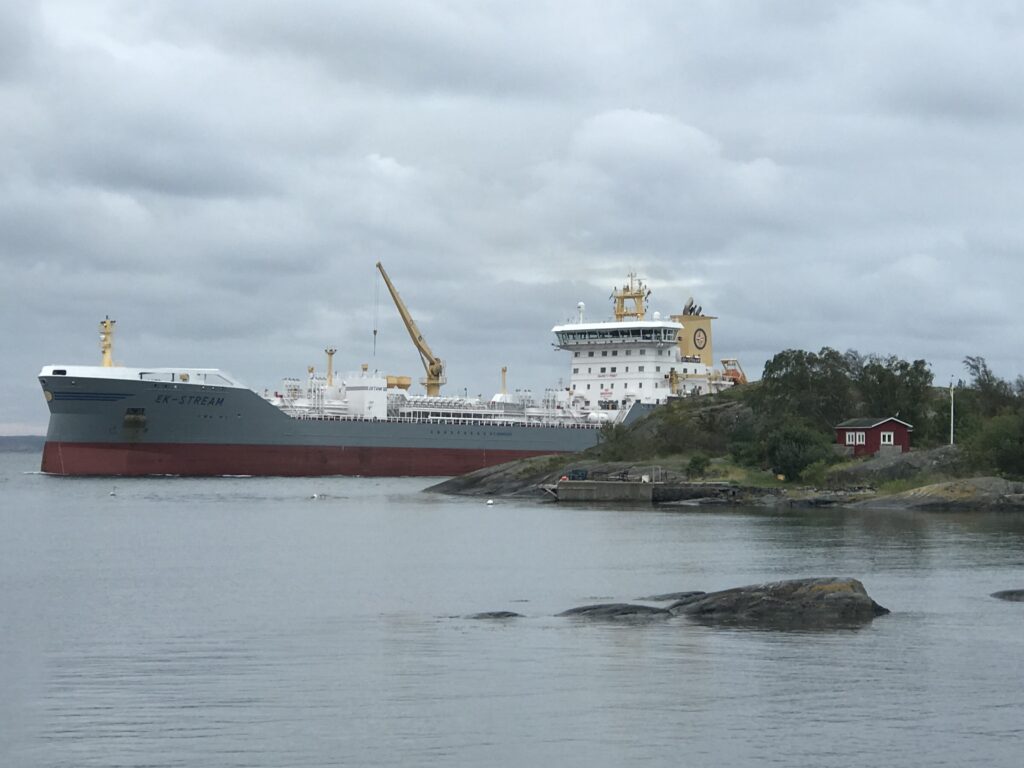 ENVIRONMENT HEALTH SAFETY & QUALITY POLICY
Ektank promotes environment, health, safety, and quality awareness in a sense of responsibility towards achieving commitment to this policy. This requires a positive attitude from everyone within our company, onboard our ships as well as our partners.
We are committed to :
run a business where we are giving the highest priority to protect the environment, the health and safety of crew, as well as the high-quality standard of our vessels and our services.
operate and manage ships with zero accidents, zero incidents, zero spills and to minimise pollution to the air as well as to the sea.
constantly seek ways to improve environmental impact, health, safety and quality performance.
evaluate our performance with respect of environmental, health, safety and quality by setting and reviewing yearly targets with an approach of both results and enablers.
be well ahead of all legislation in accordance with international and national laws and other requirements on our business.


All decisions throughout the Company shall be taken with due respect to this policy.