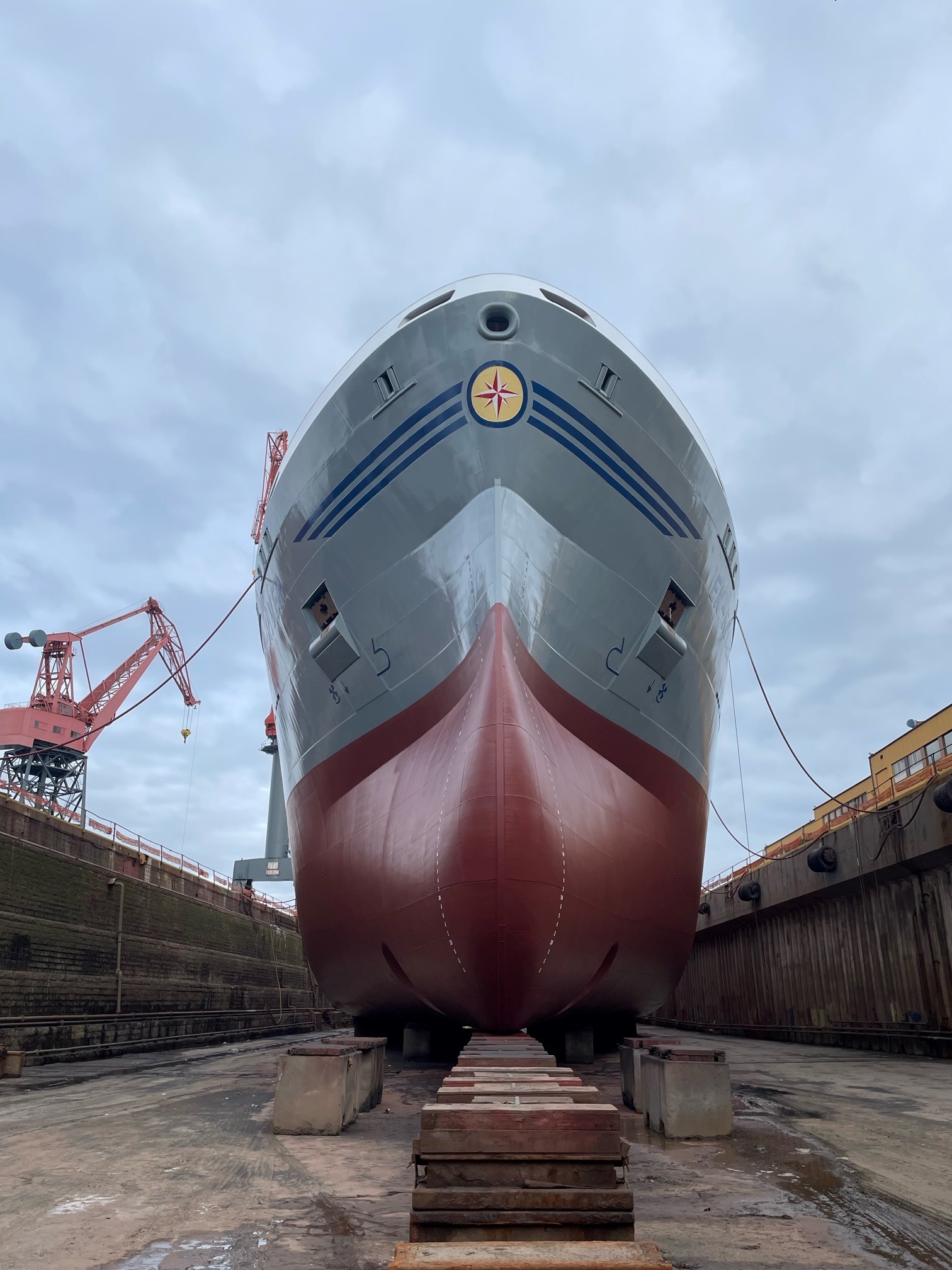 EK-RIVER PROUDLY DEPARTED ÖRESUNDS DRYDOCKS
After 11 days in drydock at Landskrona, Ek-River proudly departed Oresund Drydocks AB the 2nd of May.
Vessel manager Fredrik Farsén was very satisfied with how smoothly and well the work was carried out.
Ektank would like to thank all subcontractors, our fantastic team/crew and all other parties involved, for the good cooperation.